Home - MDL
Welcome
Welcome to the Meteorological Development Laboratory (MDL)! MDL conducts applied research and development for the improvement of diagnostic and prognostic weather information; data depiction and utilization; warning and forecast product preparation and dissemination; forecast evaluation; and impact-based decision support services. Projects involve physical, dynamical, and statistical applications and tools implemented on NWS operational systems. Emphasis is placed on integrated suites of guidance and products for Weather Forecast Offices, River Forecast Centers, and National Centers, and NWS Core Partners.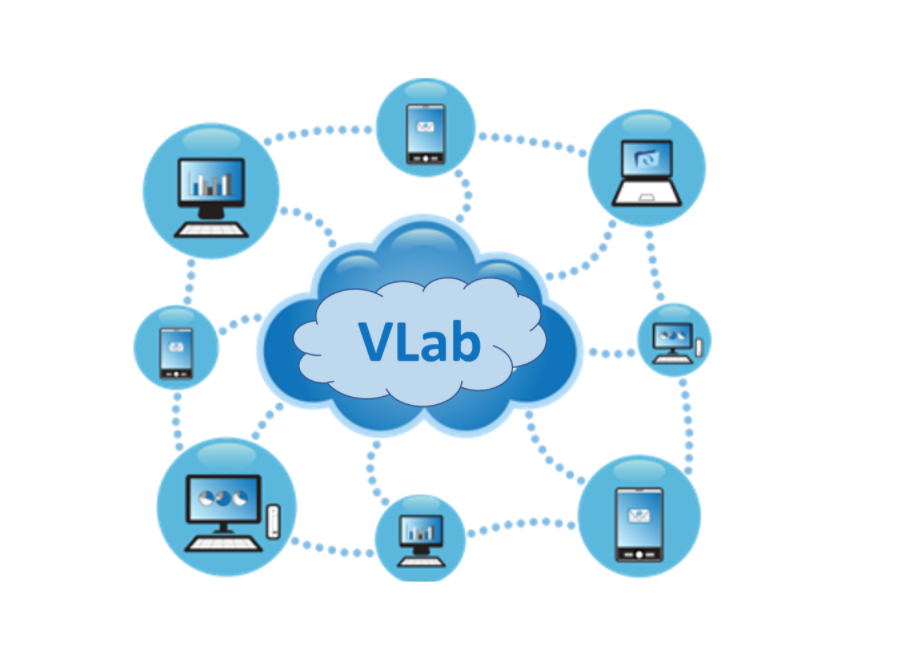 Jun 02, 2021
On May 21, 2021, NOAA's Virtual Laboratory (VLab) began operating in the Amazon Web Services (AWS) cloud. This change in the hosting environment represents the latest evolution of VLab. From its early days in 2013, running on a single OSTI server, to its migration to the Integrated Dissemination Program web farm in December 2014, to now leveraging the immense capabilities of the AWS cloud, the VLab has moved in response to its growing number of users and their evolving collaboration requirements.

Apr 28, 2021
The worldwide outbreak of COVID-19 in mid-March of last year brought about an unforeseen opportunity for MDL to test its continuity of operations readiness. We have now marked the passage of a full year in what essentially has been a "maximum telework" posture, and the evidence is in: MDL's extensive array of collaborative tools, such as the Virtual Laboratory (VLab), Google suite, and expanding efforts in cloud computing have enabled critical work to continue despite the lockdowns and the reality of having staff scattered about in various locations away from our SSMC home base. We take a look at how our "workplace" has changed, and some of the notable MDL accomplishments of the past year.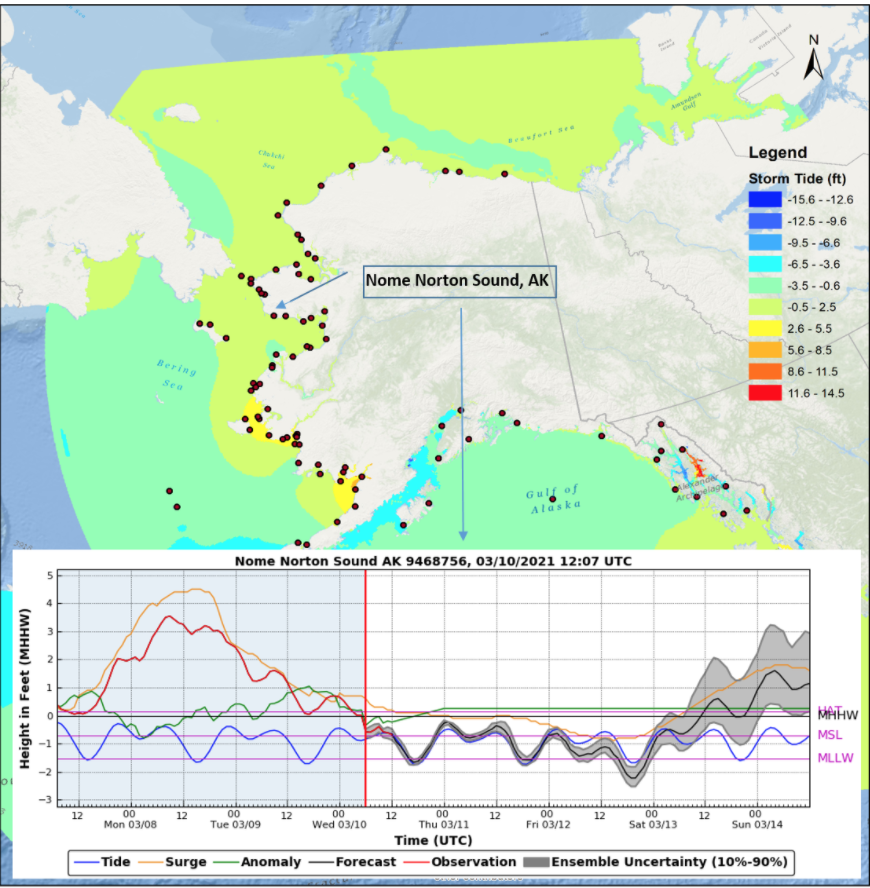 Mar 23, 2021
On February 25, the NWS Meteorological Development Laboratory (MDL) upgraded both the Probabilistic Extra-Tropical Storm Surge (P-ETSS) and the Extra-Tropical Storm Surge (ETSS) models. The ETSS model, first launched in 1996, is a modification of the Sea Lake and Overland Surges from Hurricanes (SLOSH) model to use Global Forecast System (GFS) wind and pressure input to predict storm tide (surge + tide) from extra-tropical storms. The P-ETSS model, first launched in 2017, is a coastal inundation ensemble model forced by various ensemble wind systems. An article describing the recent MDL upgrades appeared in the NWS Insider on March 18, 2021.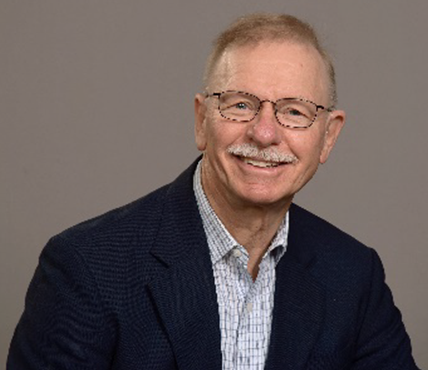 Mar 11, 2021
Dr. Jerome P. "Jess" Charba has retired from the Federal service, effective 2/28/2021, capping an MDL career which spanned nearly five decades. Jess joined MDL (then the Techniques Development Laboratory [TDL] ) in 1972 immediately after receiving his Ph.D. from the University of Oklahoma. Since then, Jess has been instrumental in applying and expanding the principles of Model Output Statistics (MOS) to subsynoptic time frames and high-resolution observed data. Many of his innovative techniques have found their way into applications now used in the Localized Aviation MOS Program (LAMP) and other aspects of MDL's statistical postprocessing efforts.